We're looking for the community's help in solving the below cold cases.
http://www.sheriffcitrus.org/pdfviewer.aspx?doc=ColdCases
If you have any information in reference to these cases please contact the Citrus County Sheriff's Office at (352) 726-4488 or to remain anonymous and possibly be eligible for a cash reward up to $3,000, submit your tip through our website.
---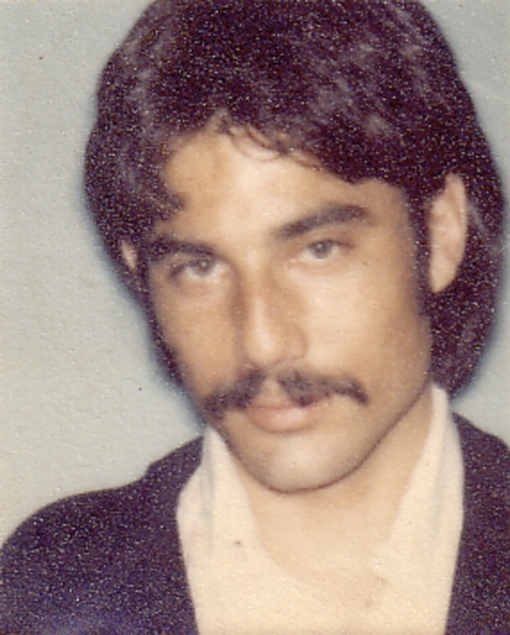 James Norris was a resident of San Francisco, California. On October 3, 1974, he flew from San Francisco to Miami, Florida on an overnight commercial flight. From Miami he immediately headed north to Citrus County to meet associates in the Inverness and Floral City area. Norris was traveling with a large amount of cash and was here to purchase Columbian grade marijuana. Norris' last contact with his family was a postcard dated the afternoon of October 4, 1974 from Inglis, Florida.
On April 16, 1976, skeletal remains were found in northern Dixie County off of U.S. Highway 19. The remains were unidentified and were held in evidence by the Florida Department of Law Enforcement. Through DNA testing, the remains were eventually identified as James Norris. In April 2011, two of Norris' sisters claimed his remains and took them back to California where he was buried.
The Florida Department of Law Enforcement, Dixie County Sheriff's Office and the Citrus County Sheriff's Office currently have an open and active criminal investigation into the death of James Norris.
Many interviews in Citrus County and elsewhere have identified the members of the drug organization that Norris came here to purchase his marijuana from.
The family of James Norris has established a web site, www.whokilledJamesNorris.com with additional information.
===========================================================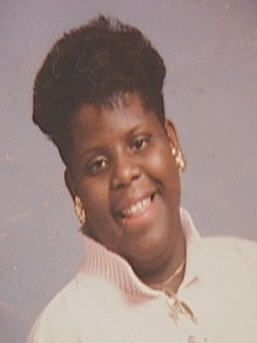 On Jan 4, 1994, Margo Register, 19, and her husband Willis left their Greenleaf Forest apartment in Crystal River after a day filled with arguments. The pair allegedly traveled to A to Z Discount Beverage off of Hwy 44 in the city limits. Willis Register claims that when he came back out of the store, Margo was gone. She was never seen or heard from again. Detectives in multiple jurisdictions followed what few leads they had, but Margo was never found.
Incidentally, Willis Register was arrested just three months later for shooting and killing a man. He has been in jail ever since.